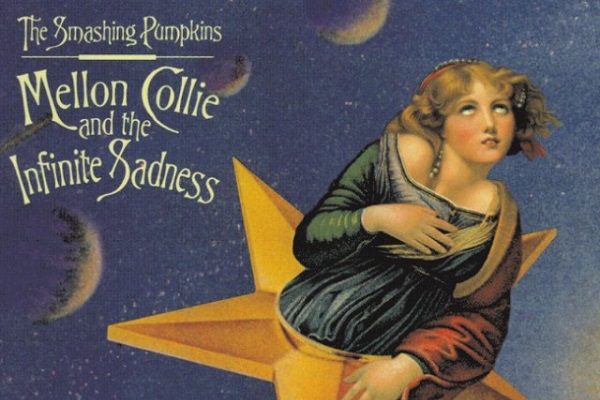 Smashing Pumpkins are getting ready for their Shiny and Oh So Bright reunion tour this summer, which marks the band's 30th anniversary, and frontman Billy Corgan has posted a list of songs that he, James Iha and Jimmy Chamberlin are considering performing within their setlist on the road.
So, what should fans expect from this run? The list includes lots of Pumpkins classics, such as "Cherub Rock," "Today," "1979," and "Bullet with Butterfly Wings."
The Smashing Pumpkins say they'll perform songs from their first five albums on this tour, from 1991's "Gish" to 2000's "Machina/The Machines of God."
Corgan also says to request a track on social media using the tag #SP2018.
For information on the tour, head to SmashingPumpkins.com.