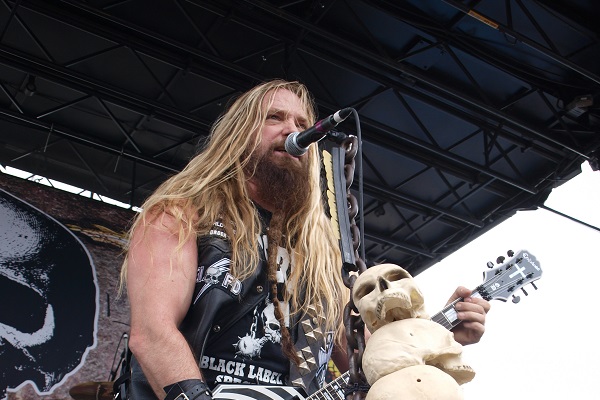 Anyone who has experienced some of their musical collection being stolen can relate to this story.
Ozzy Osbourne and Zakk Wylde recently helped a man whose CD collection was stolen from his car when he was making a pizza delivery. As CBC News reports, Josh Cook of St. John's, New Brunswick, in Canada was delivering a pizza at an apartment complex when someone sped away in his car, which contained a big collection of music.
The car made its way back to the same spot, but with damage and no music collection. According to the report, the only thing that remained was a CD from Wylde's Black Label Society.
Wylde's son found out, and a few days later, a collection of Black Label Society gear was sent to Cook. A few days after that, a ton of cool Ozzy Osbroune swag and music arrived, too.
"These guys, they don't know who I am, but they set me up with all this stuff," Cook said. "It's amazing."
This is why we love you, Ozzy and Zakk.