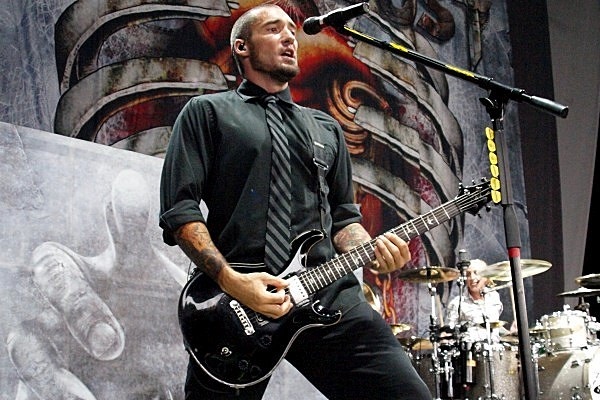 Atlanta metallers Sevendust have started the mastering process for their new album. Oh, happy day!
The upcoming set, which marks the band's follow-up to 2015's "Kill The Flaw," is expected to arrive later this year via Rise Records. This will be Sevendust's first album on the Rise Records label.
"Mastering has begun!" the group's Instagram posts states. "Can't wait for you guys to hear it."
Sevendust recorded the new tunes at Studio Barbarosa in Gotha, Florida, with producer Michael "Elvis" Baskette, who has worked with everyone from Alter Bridge to Slash.
Rest assured, Sevendust, that we can't wait, either.